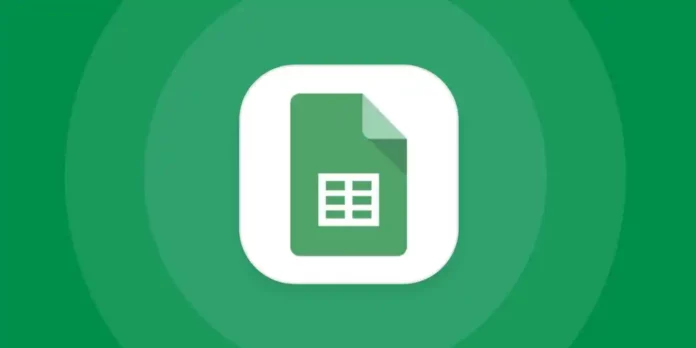 If you are a student or working professional spreadsheet is an an essential tool in your life. Nowadays Google Sheets has taken over Microsoft Excel. Google Sheets is free to use and the ability to work with team and one of my favorites feature is revision history. But if you prefer to use Excel here is how to download Google Sheets to Excel in easy steps.
How to Download Google Sheet to Excel
1. Open Google Sheets on your Windows, Mac, Linux, or Chromebook.
2. Open Google Sheet you want to convert to Excel.
3. Click on File from the menu bar.
4. Now click on Download > Microsoft Excel (.xlsx)
Now the browser will give you a popup asking the download location. Once the the file is download you can open XLSX file.
How to Convert a Google Sheet to Excel Using Google Drive
Go to Google Drive, find the Google Sheet to convert to Excel
Now Right-click on Google Sheet and click on Download
Now this will download the Google Sheet to Excel you can enjoy your favorite Microsoft Excel to edit the file. Please share this article with you friends and family members.